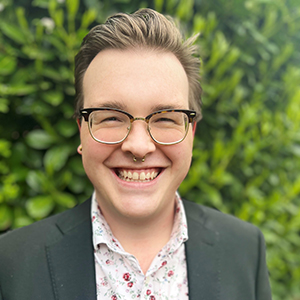 Mortgage Loan Originator
NMLS# 2036584
Mobile: 720-278-0426
Email: Luke@millenniummortgage.io
Hometown: Born and raised in Littleton Colorado, after 22 years there I moved to Portland Oregon where I've been living since 2017.
Experience: My family has been involved in the real estate industry for over 20 years. After three years at a dead-end job, my dad, a managing broker of a real estate company, presented me with a new challenge: to become his preferred loan partner. I got my license in April 2022 and will never look back.
Love about my Job: Having seen my parents help hundreds of families find their dream homes, I know the impact a good team can have on one of the biggest decisions of your life. I love being able to help families' dreams come true and build lifelong wealth and memories.
Favorite Local Eatery: Hall Street Pizza Company hands down. The Rodeo is the best pizza I've ever had!
Get a Quick Quote