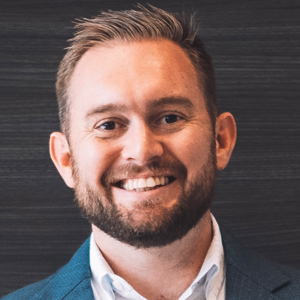 Mortgage Loan Originator
NMLS# 1939446
Mobile: 520-499-6966
Email: Kyle@millenniummortgage.io
Hometown – Tucson AZ
Experience – Being in the financing industry for 10 years, I have found so much joy in assisting families and investors with some of the largest transactions of their lifetime. I believe in full transparency and love to stay constantly available for my clients and partners whenever questions or issues arise.
What do I love about my job? The people! I love hearing stories, learning new things, and giving excellent service at every step of the home buying process.
Favorite local eatery – When I am in Marco Island, it's the Snook Inn every time. While in Naples, you can always find me downtown eating pizza at Molto. Best steak in town? Try Seed to Table, you can pick out the best-looking ribeye and they will cook it for you on the spot for only $5!
Get a Quick Quote