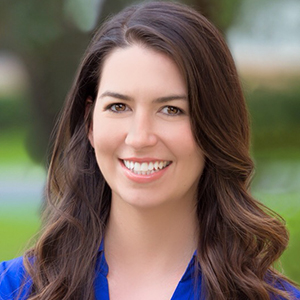 Mortgage Loan Originator
NMLS# 1518452
Mobile: 954-908-7046
Email: Jacqui@millenniummortgage.io
Hometown: Davie, FL
Experience: Prior to becoming a home-lending professional, I attended Florida State University, where I majored in Business Administration with a focus in Hospitality. The combination of my experience in hospitality and passion for finance allows me to provide not only the best options for my clients' specific financial goals, but also provide the best customer service experience.
Love about my job: I love being able to help people achieve their financial goals, whatever they may be. Even more so, I take a lot of pride in being able to help young families purchase their first home. Knowing that they will create lifelong memories with their growing families in that home makes my work so fulfilling.
Favorite Local Eatery: Takato for Duck Bao Buns, Heirloom Salad and Sake…CJ Blacks is a close 2nd.
Get a Quick Quote