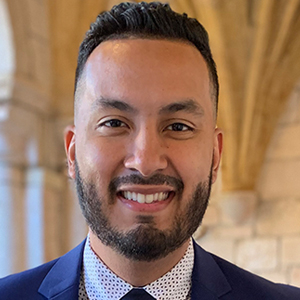 Senior Mortgage Advisor
NMLS# 1485695
Mobile: 954-951-3449
Email: Anibal@millenniummortgage.io
Hometown: I was born in New Jersey but raised in Miami since I was two years old. Unquestionably, Miami is my hometown, and I am a loyal fan with an overall passion for sports, including being a Miami Heat season ticket holder.
Experience: After reading "Rich Dad, Poor Dad", my interest peaked in real estate and the plethora of opportunities that were available. In 2016, I took the initiative to join the mortgage business as a licensed mortgage loan originator. I have had the pleasure of working in this industry for nearly ten years with a host of prominent banks and lenders. All my experience has helped me acquire the skills and resources on how to better serve my clients and their unique needs. I strive to be readily available when my clients have any concerns or questions, and I am constantly making sure to be aware of the latest trends, updates and information when it comes to mortgages, interest rates, new loan programs, and much more. In addition, I am fluent in Spanish which is another skill set that I use to engage and serve my clients in the best way possible.
Love about my job: Working in this industry, it brings me great joy to help my clients. I am involved with the process from start to finish, and love being able to celebrate with them on closing day. I consistently get new referrals from realtors and past clients due to my diligence, determination and impeccable work ethic. Without a doubt, I would say that helping others is something I am truly passionate about, and I love being able to support my clients throughout the process of purchasing their home.
Get a Quick Quote