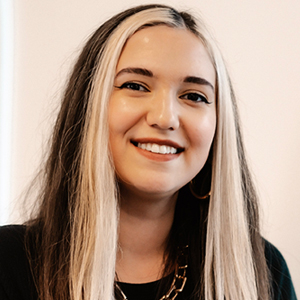 Loan Processor
Hometown: My hometown is Winchester, VA.
Experience: My experience consists of 10 years of Customer Service, 2 Years of Consumer Lending & 3 Years of Mortgage Experience as well as a Bachelor's in Business Administration.
Love about my job: I love my job because I work with a leading team of professionals where I've not only grown professionally but have the opportunity to succeed in future goals.
Favorite Local Eatery: Winchester: Chopstick Cafe, Richmond: Little Nickel
Get a Quick Quote