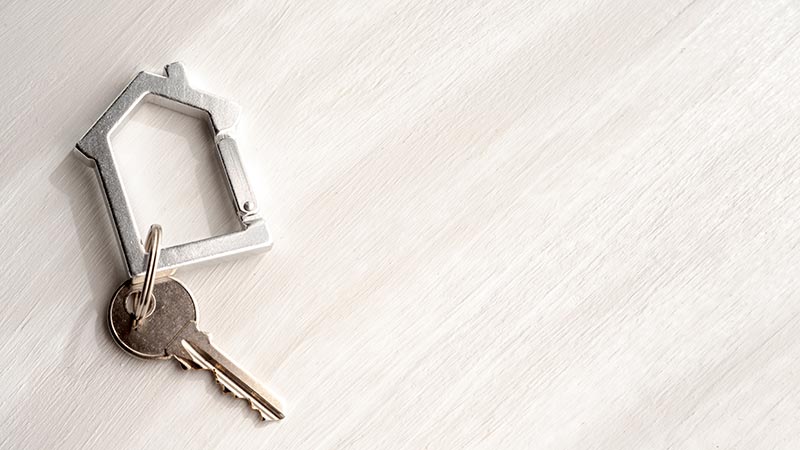 With national inventory down almost 30%, the South Florida housing market has become more competitive. That's especially true when it comes to mid-priced, affordable houses. So how do you get ahead in a hot market? The key is preparation. The sooner you start preparing to buy a house, the easier it'll be to beat the competition. But even if you're already house hunting, it's not too late to take some of these steps and improve your South Florida homebuying prospects.
Check your credit
Once you decide to buy a home, the first thing you'll need to do is check your credit. This involves getting your credit report from each of the three bureaus (Experian, TransUnion, and Equifax), and pulling your credit score. Your credit determines whether you're eligible for a mortgage, and it influences your mortgage rate. The higher your score, the lower your rate. Ideally, you should check your credit at least six to 12 months before applying for a mortgage. This allows time to improve a low personal score, if necessary. To get your credit file, contact each of the three bureaus separately, or order all three copies from AnnualCreditReport.com. Each year you're entitled to one free report from each of the bureaus.
Figure out your DTI
Your debt-to-income (DTI) ratio is the percent of your monthly gross income that goes toward debt repayment. Mortgage lenders use this percentage to gauge affordability. Generally speaking, lenders prefer a DTI ratio that's no higher than 36% to 43%, depending on the mortgage program.
For example:
If you have a gross monthly income of $5,000
Your monthly debt payments (including a future mortgage payment) shouldn't exceed $2,150
Your DTI is 43% ($2,150 / $5,000 = 0.43)
To improve your DTI ratio, pay off as much debt as possible before applying for a mortgage. This includes credit cards, auto loans, student loans, and other loans. You don't have to be debt-free to purchase a home, but less debt can increase purchasing power.
Save money
Today, the majority of mortgage programs require a down payment. This amount ranges from a minimum 3% to 5% for a conventional loan, and a minimum 3.5% for an FHA home loan. So if you pay $200,000 for a house, you'll need at least $6,000 to $10,000 as a down payment. Keep in mind, too, if you purchase with less than a 20% down payment, you'll likely pay mortgage insurance. This insurance protects your lender in the event of default. Some mortgage programs allow borrowers to use gift funds to cover all or a percentage of their mortgage-related expenses. There are also multiple down payment assistance programs (DPAs) in every state. These offer grants or loans — sometimes forgivable loans — to qualified homebuyers who need help with their down payments.
Get a Quick Quote