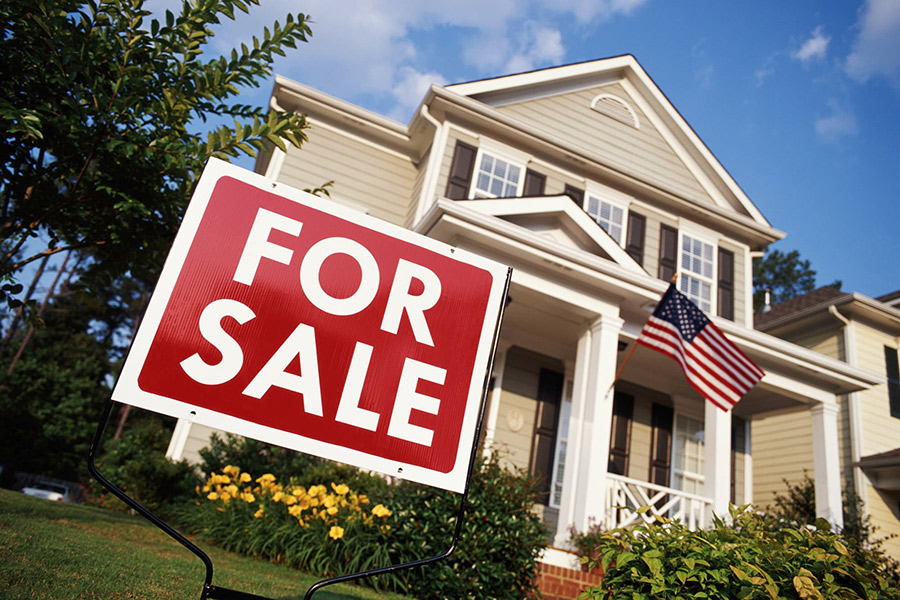 Summer is one of the busiest seasons in the real estate market. With the warm weather, longer days and the school year ending, many people are eager to buy a new home or move into a bigger one. If you are looking to sell your home this summer, there are several things you should do to ensure a successful sale. Here are 5 things to do when selling your home this summer.
Make Your Home Attractive to Buyers
The first and most important thing to do when selling your home is to make it attractive to buyers. This involves cleaning, decluttering, and staging your home to showcase its best features. Start by getting rid of any unnecessary items and organizing your belongings. Make sure your home is clean and tidy, and consider hiring a professional cleaner to deep clean your carpets, floors, and walls.
Staging your home is also important. This involves arranging furniture in a way that makes your home feel spacious and inviting. Consider adding fresh flowers or plants, adding some art or decor to the walls, and making sure all of your rooms are well-lit and welcoming.
Price Your Home Correctly
Pricing your home correctly is crucial when selling in a competitive market. Research the current market conditions in your area, and compare your home to similar homes that have recently sold. Consider working with a real estate agent who can help you set the right price for your home.
Use High-Quality Photos and Videos
In today's digital age, buyers are more likely to find your home online than in person. That's why it's important to use high-quality photos and videos to showcase your home's best features. Hire a professional photographer or videographer to take photos and videos of your home, and make sure they are well-lit and show your home in the best possible light.
Be Flexible with Showings
Summer is a busy time for buyers, so it's important to be flexible with showings. Make sure your home is available to be shown on short notice, and consider hosting open houses on weekends or in the evenings to accommodate busy schedules.
Work with an Experienced Real Estate Agent
Finally, working with an experienced real estate agent can help you navigate the selling process and ensure a successful sale. A good agent will have a deep understanding of the local market, know how to price your home correctly, and have a network of potential buyers to market your home to. They can also handle negotiations and paperwork on your behalf, making the selling process smoother and less stressful.
Get a Quick Quote