Your Loan Process
How We Find the Right Loan for You!
We have access to a vast variety of loan programs, providing you with an option even when the big banks and big box lenders say "No", at the most competitive rates in the Market. Your home is a large investment, and we want to make sure we provide you with options that not only address your current needs, but those that might arise in the future. At Millennium, we take an advisor approach, where confidence and trust in us is our ultimate goal, because it's not about the transaction for us, it's about the relationship. Our clients are a part of our family, and our work reflects that.
Here we go, the first step. It starts with completing an application, either online or with the assistance of your Mortgage Advisor. After that, your advisor will help you determine which program is the best for you and what you need to move forward.
Now you're on the hunt for the perfect place to call home.
Once your offer gets accepted and you have a sales contract our team begins to work on the best options and terms, then provides you with an estimate.
With a thorough examination of the home, an inspector will check over the build, structure, materials and any defects or items you will want to know about. Then it's time for an appraisal.
Your conditional loan approval has been issued and all you must do is provide a few additional items and you'll receive your Clear to Close.
The closing paperwork will be prepared by us and the title company, once you complete signing all the closing documents with Title, you're done, Welcome Home.
Your next move starts here.
Let's Get Started.
Mortgage Confidently, with a firm and team backed by expertise & technology second to none, and world class service committed to your success.
Check Out Rates
Talk to an Expert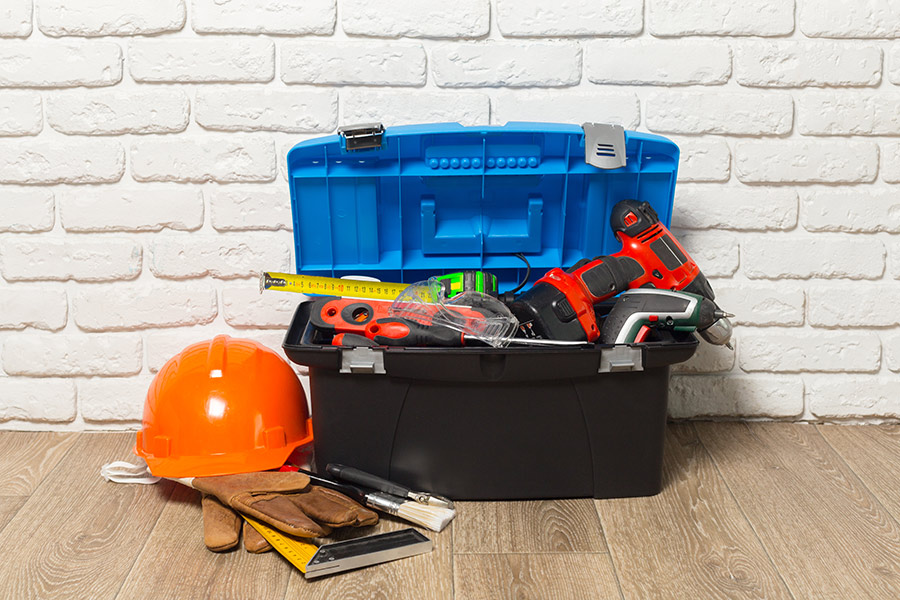 The Ultimate Toolbox for New Homeowners
Read Post
Safe Winter Storage Tips
Read Post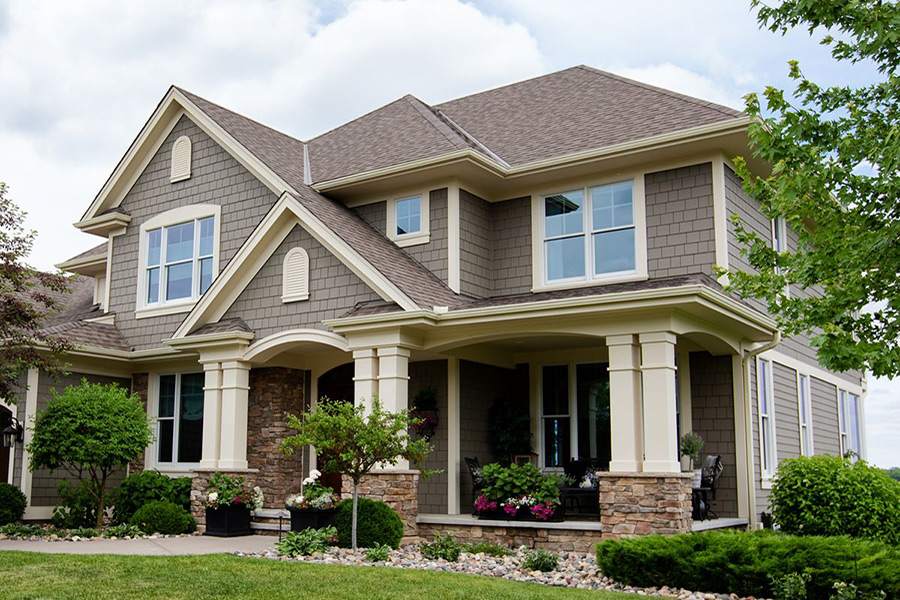 7 Proven Tips to Boost Curb Appeal
Read Post
Don't take our word for it...
Exceptional service and professionalism! True consistently delivers on time and always comes up with solutions to close a deal! I highly recommend Millennium Mortgage...
Adam Asbury
More Reviews